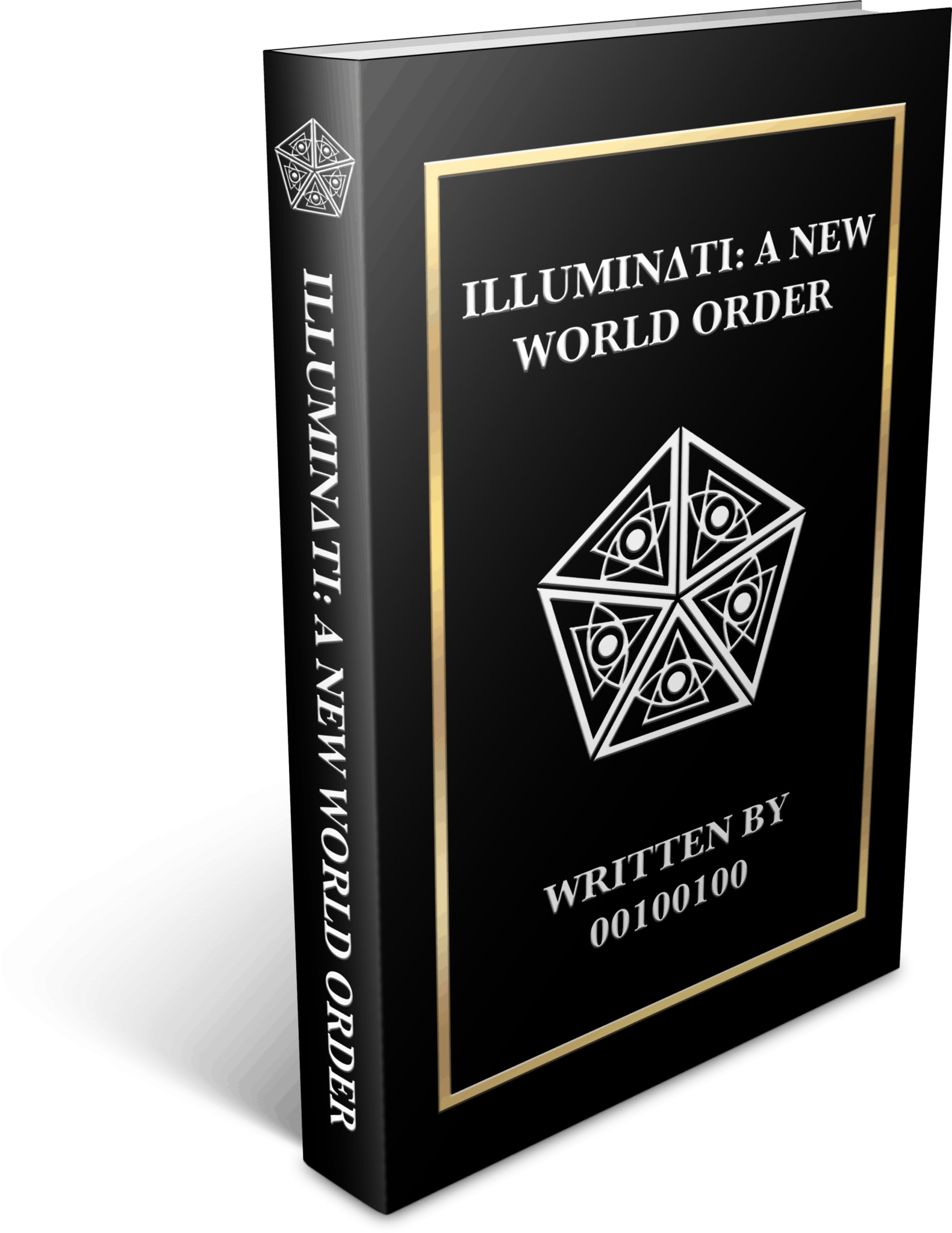 SERIES SYNOPSIS
This eight part series chronicles the rise of America and the small cluster of businessmen who helped turn the country into the world's leading superpower, while at the same time making themselves extraordinarily wealthy. Starting in 1865 and culminating at the end of World War II, the story moves from one historical event to the next with a heavily-researched, fictional narrative woven in-between. It is an alternative take on the past, rewriting what has been written before, and connecting dots of evidence that have been previously overlooked.
To put this series into context, one of the characters goes on to create the world's first billion dollar corporation. Another sells his company for $900 million, the years thereafter making $59 million in dividends. Both these events occurred over one hundred years ago when the average wage was barely $1 a day. If you were to capitalise those figures purely for inflation, these men would each be worth $34 billion today. However, both went on to invest in the majority of the 20th Century's greatest advancements, as well as running their own banks and funding the allies during the war. Therefore if you were to capitalise their wealth with a mere 5% return on top, these two families sit with over $2 trillion each.
This is why the story needs to be told, for it is the greatest story of our modern times.
Book One
With the Civil War on the brink of culminating, Abraham Lincoln dispatches his right hand man to meet with a group of businessmen who assisted The Union during the fighting. Lincoln realises that to rebuild the country will be the greatest challenge of his life and knows his aim will only be possible with the assistance of those identified – titans in their respective industries of shipping, railroads, construction and finance.
The beginning of the Gilded Age has truly begun and the businessmen identified take every opportunity to exploit their association. Yet, while the plan was for the group to work together; the men split to form their own factions, seeking to ruin one another and keep the spoils for themselves. Who will come out on top and win the ultimate prize? For the victors, their family-lines will assume absolute control over America for the rest of eternity…
Illuminati: A New World Order takes the reader from 1865 up until the Panic of '73, via a presidential impeachment, the opening of the Central Depot, the sinking of the Golden Spike and the founding of the Metropolitan Museum of Art, as America transforms from a country bursting with potential, yet still broken by war, to a land fully connected by bridges and railroads spanning from east to west and with the foundations of the Brooklyn Bridge being sunk into Manhattan's East River.
S

Enthralling I read this book as part of my local book group after our organiser suggested it. To begin with I... read moreI read this book as part of my local book group after our organiser suggested it. To begin with I was a little bit sceptical but having delved into the first couple of pages – I was instantly hooked. The story begins on the night of Abraham Lincoln's assassination and may well be one of the best opening chapters I have ever read - it completely sets the scene for the remainder of the book and never gives you a second to breathe from there. read less - 12 Mar 2020

Kate Oakley

An American Historical Saga The book was easy to read. It is a mixture of fact and fiction real people and events and made... read moreThe book was easy to read. It is a mixture of fact and fiction real people and events and made up people. It made me want to study American history. It was an enjoyable read. It told of how the American infrastructure was created and the powerful men that built these great long railways and bridges with a back drop of the political scene. read less - 09 Feb 2020

Amazon Customer

What a fantastic publication. A brilliant read so far. Getting to know the characters is helped by the fantastic illustrations in the front. Huge... read moreA brilliant read so far. Getting to know the characters is helped by the fantastic illustrations in the front. Huge respect to the author and the artist! read less - 05 Mar 2020