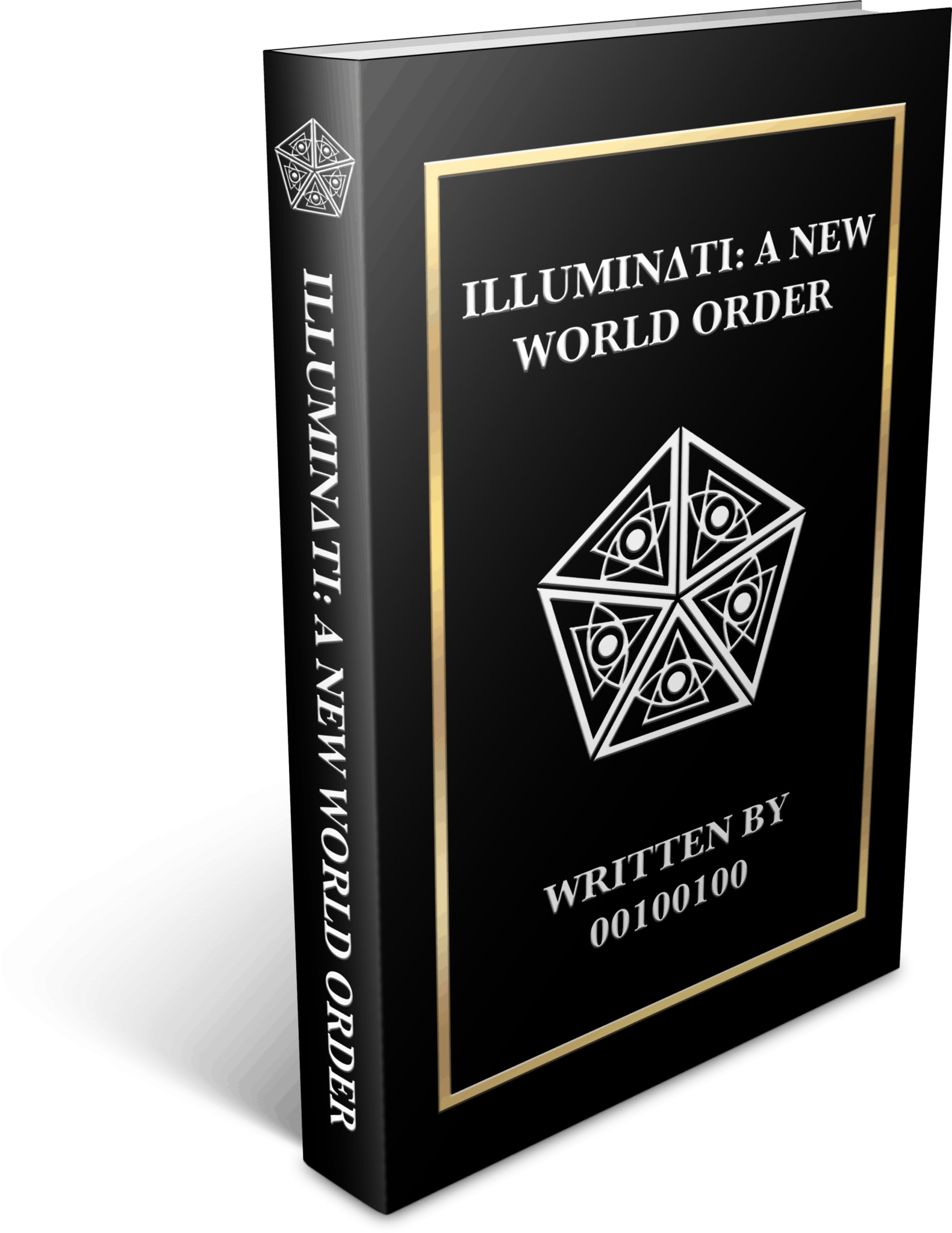 ILLUMINATI: A NEW WORLD ORDER
Book One in a thrilling new series of historical novels.
How did a country broken by one of the bloodiest civil wars in history, find itself running the world only 80 years later?
Who were the individuals behind this dramatic rise and what did they receive in return for their endeavours?
Abraham Lincoln was the man responsible for this grand vision, but with his life being cut short, it was down to his second in command to ensure his dream became a reality.
Follow the trials of Richard D Brown as he struggles to keep Lincoln's assembled group together, while America pushes forward into a glorious new Gilded Age …
Amazon Customer

What a fantastic publication. A brilliant read so far. Getting to know the characters is helped by the fantastic illustrations in the front. Huge... read moreA brilliant read so far. Getting to know the characters is helped by the fantastic illustrations in the front. Huge respect to the author and the artist! read less - 05 Mar 2020

Sharron

Excellent read!! Excellently written. I could hardly put it down. I considered it a fantastic "historical, political novel". The characters development excellent... read moreExcellently written. I could hardly put it down. I considered it a fantastic "historical, political novel". The characters development excellent and the historical settings described felt as though I was there in that era. If a reader/readers love history, then this is a really great read. read less - 24 May 2020